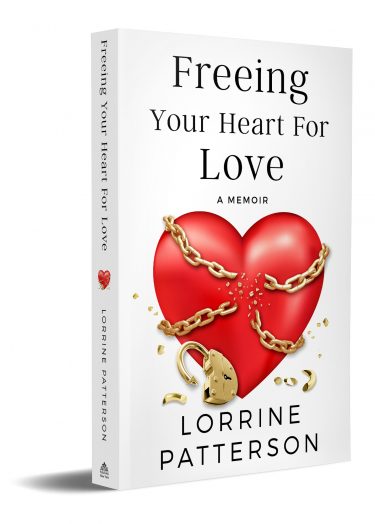 Click here to Order "Freeing Your Heart For Love"
In the grip of her husband's illicit fantasies, a young woman fights to find her voice.
Lorrine is a good wife. She's devoted to her kids, works tirelessly, and after two failed marriages, is determined to make this one work.
But at what cost?
Her husband, Leon, is part of a once hidden practice now sweeping America: Cuckolds are voyeurs who watch their wives make love to strangers. He calls it sexual liberation, but as Lorrine slips on her new pink patent stilettos and stands before the hotel mirror, she barely recognizes the hollow-eyed woman staring back at her.
Caught between her husband's controlling behavior and a legacy of adolescent abuse, Lorrine stands on a dangerous precipice. She's survived so much: suicidal depression, becoming a teen mom, and single parenthood. Now she must either destroy the family she's created, or risk sinking into a void she might never emerge from. But the greatest challenge will be finding the courage to do the unthinkable, and truly love herself.
Freeing Your Heart for Love is a raw, unflinching, memoir about one woman's journey from abuse to actualization, and the art of finding lasting love and happiness. It's a testament to the power of positive thinking, spirituality, and the healing practice of Nichiren Buddhism.